WHITE
Kejžar's white body embedded in the white canvas of a white cube takes us on a journey from subject's innocent beginning of looking at the world to subject's daring attempts at seeing the world for what it is.

In White, the second part of the Verbalisation Trilogy, Kejžar is under attack by a continuous storytelling of an (auto)biographical narrator whose text-turned-landscape is denoting the disability, while Kejžar overcomes it gradually by emancipatory tendencies of his body.

White, hence, celebrates and reflects on body's ability to see through things and see things through - independent of verbalisation.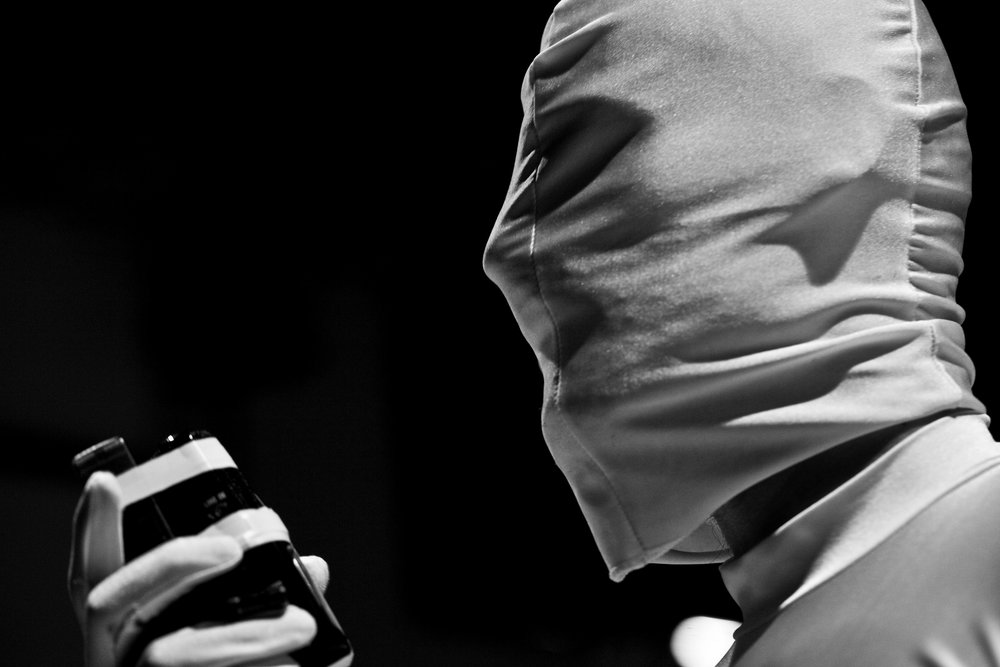 CREDITS
Created by Matej Kejžar
Performed by Matej Kejžar
Producer: Žiga Predan
Produced by Pekinpah
2014